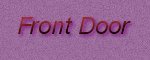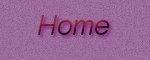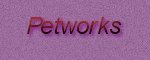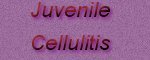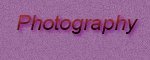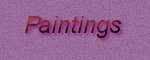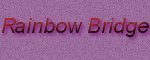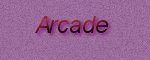 "If a dog will not come to you after having looked you in the face, you should go home and examine your conscience." ~ Woodrow Wilson
We are here to help you raise a dog you can live with. Can't stand your smelly dog? Visit Petworks and find out how to get odors, including skunk spray, out of your pet's coat. You will find this and much more on puppy socialization, training tips, and animal health and welfare issues. There are paintings and photographs for your perusal as well as a great page loaded with on-line games!

Rainbow Bridge is dedicated to all the beloved pets that have gone before. If you wish to add your pet's picture and story, please go to that page for more details.

Just step into the dog house to enter Misty's Page, the homepage of this web site. Misty's dog house is on every page. Just click on it to return home.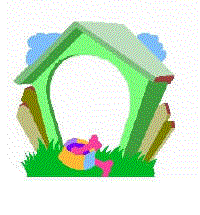 Please, don't be bashful.
Do come in!




THANK YOU, Michal, Filly & Astra,
for your wonderful award!

THANK YOU, Kryss, Smiley, Josh & Jazz,
for your wonderful award!
Please help support free web services by visiting our sponsors.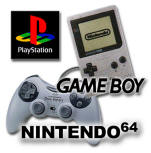 Just surf on into my on-line video store,
SYLVANTAL GAME WORLD!
You may find just what you've been looking for!